Spa Austin, Tx | Top Day Spa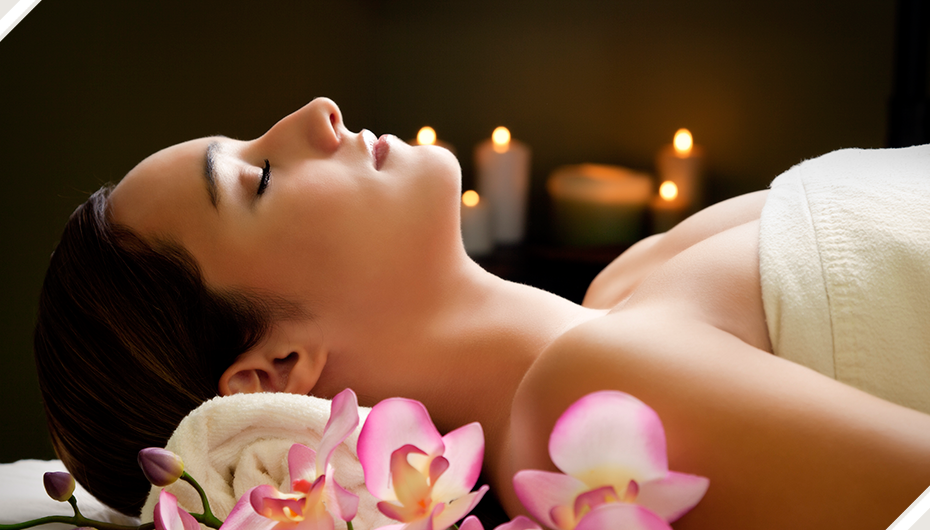 Discover Your Bliss
Spa Reveil of Austin is an exclusive sanctuary dedicated to creating a blissful experience for every guest. Designed to calm the mind, soothe the body and nurture the soul, Spa Reveil (Austin) offers a sensory haven that blends cultures, colors, and elements in exquisite harmony.

Share the gift of well-being with friends & family with exclusive offers on packages and a reward programs from Austin's top spa.

Explore our packages that include holistic treatments and signature rituals of healing from around the world.

Our gift certificates are the perfect way to show how much you care. Choose from our exciting selection of treatments and packages or simply purchase a value amount. Enjoy the Best Spa in Austin and experience our exquisite all natural body and skin care products by Naturopathica available in beautiful packaging.
follow us @spareveil
Schedule your Passion Mojito Mani & Pedi now ! Call 512-339-7000. Delight in our refreshing Passion Mojito nail t… https://t.co/25BpgFFsH3
FarmHouse Fresh is Drop Shipping products directly to your door – on behalf of Spa Reveil – and providing a FREE h… https://t.co/1Hko20ioTy
Book your Bubbly Passion & Cream ! •Sparkling Passion Hydrotherapy •Vanilla Cream Body Envelopment •Scalp Massage… https://t.co/GPCsSxxOkC